1. OEM and ODM Service
2. 24 hours X 7 days Service
3. Customized Service
4. 3 Years Quality Warranty
Inquiries are always be replied to you within 24hours. All of our components, including power divider, directional coupler, filter, duplexer, combiner, isolators can be customized according to your requests with OEM and ODM services with 3 Years Quality Warranty .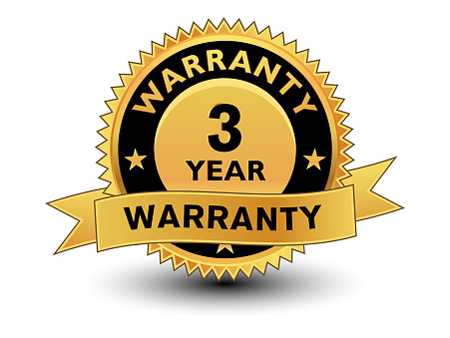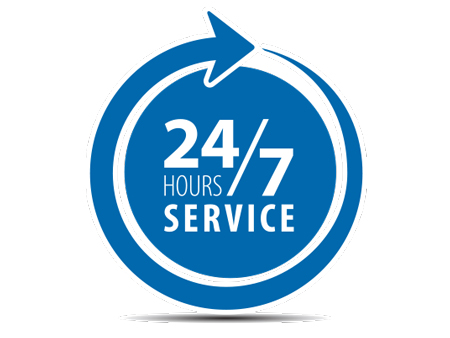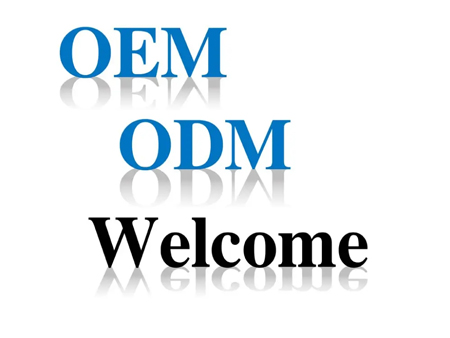 How to Order:
A official purchase order is required and necessary to enable the factory to proceed with the manufacture and shipment of the items requested.
Ordering:
1. Call us: +86-28-61360560, and tell us what you need.
2. Send us emails: sales@concept-mw.com, it is our only official company email address that receive the PO. The orders that send to any other emails will be invalid.
Company Website: www.concept-mw.com.
Address: No.666, Jinfenghuang Road, CREC Industrial Park, Jinniu District, Chengdu, China, 610083.
No Minimum Order Requirement
Quotations and Prices:
Prices are F.O.B. China and will be invoiced at current prices in effect on date of purchase. The quotation is valid for 6 months and a complete part number must be specified, this must include model number, outline draw and connector type.
Terms of the Payments:
We'd like to offer net 30~60 days after the invoice date for our regular customers. For a new customer, we insist 50% deposit and the balanced payment should be paid before shipment.
T/T wire transfer, Credit Card (MasterCard, VISA), Western Union are for your options.
Terms of the shipment:
All of our quotations are based on FOB Chengdu, China, not including any freight charges. All charges related to the shipment are the responsibility of the customer. If the customer does not specify method of shipment, the Company reserves the right to select the carrier of choice.
We ship orders by Fedex, UPS, TNT and DHL(prepaid, or with an approved account number) to the customers from all over the world.
Warranty and RMA:
1. We offer 3 years warranty that sold from our company, 3 years after shipment.
Products returned to Concept Microwave within 3 years for its original defects will be replaced or repaired or refunded.
2. Customer is responsible for any damage or loss of goods during the shipment.
3. All items must be returned in their original packaging along with accessories.
4. We will pay the freight charge due to its original defects.