Concept Microwave have been in design, development and manufacturing of high quality passive and RF Microwave components in China since 2012. Available in all kinds of Power Divider, Directional Coupler, Filter, Combiner, Duplexer, Load &attenuator, Isolator & Circulator, and much more. Our products are specifically designed for use in varied environmental and temperature extremes, which covers all standard and popular bands (3G,4G,5G,6G ) commonly used throughout the market place from DC to 50GHz in varying bandwidths. We offer many standard components with guaranteed specifications with fast delivery times, but we also welcome inquiries built to your specific needs. Specializing in immediate product needs, we offer same-day shipping on thousands of in-stock components with no MOQ requirements .
Applications (Up to 50GHZ)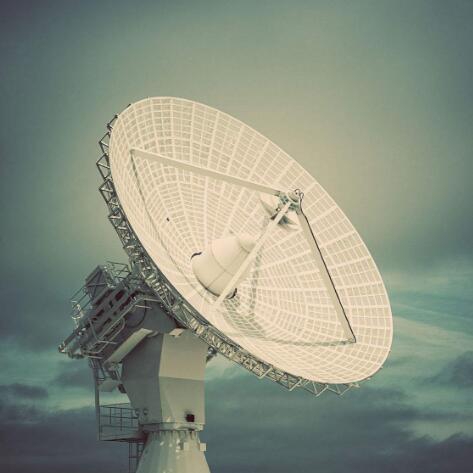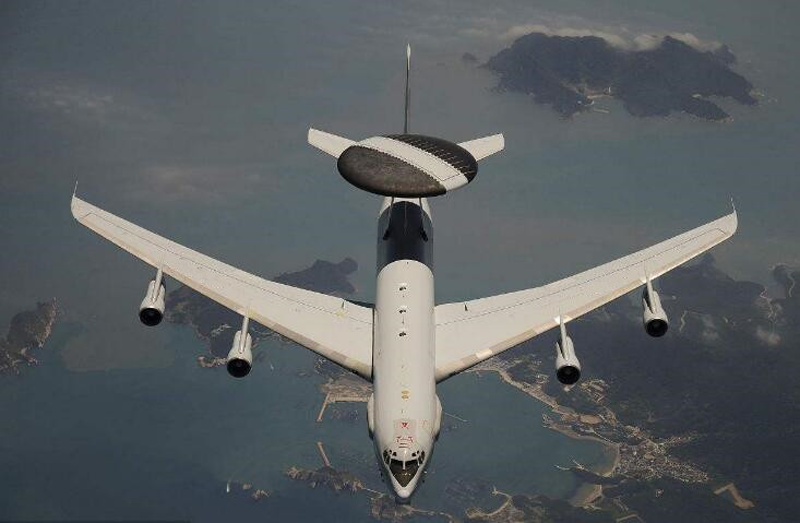 Helping us reach and maintain our Mission, we are certified according to: ISO 9001 (Quality Management). ISO 14001 (Environmental Management). Our products are RoHS and Reach compliant and we design, manufacture and sell our products under consideration of all applicable laws and ethical standards.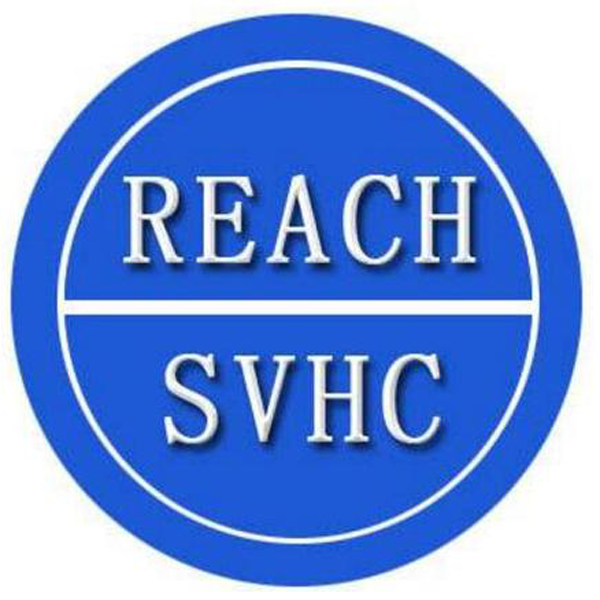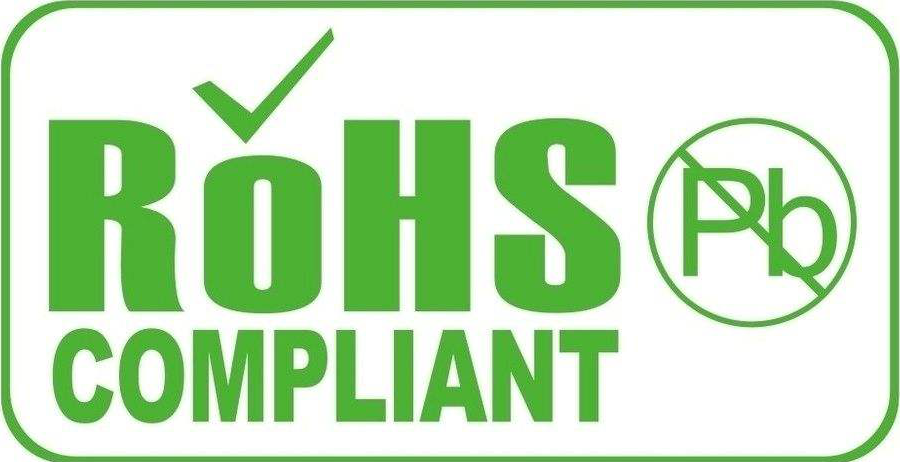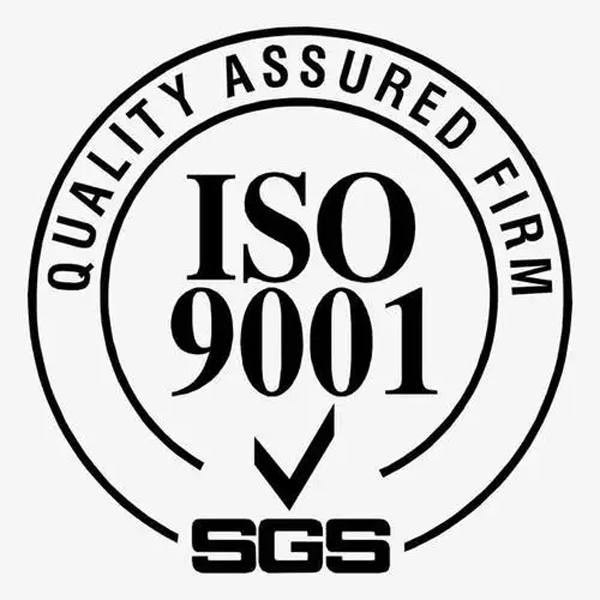 Concept Microwave is a World Wide Supplier to the commercial communications and aerospace. We're on a mission to design and manufacture high-performance components and subassemblies that support engineers working on traditional and emerging applications. For specific details, we strongly encourage you to call us at +86-28-61360560 or send us an email at sales@concept-mw.com
Concept focuses primarily on high performance products. Our dedicated team of design, sales and applications engineers strive to maintain a close working relationship with our customers, in an effort to offer optimum electrical performance for each particular application. Concept has established long term solid partnership with worldwide sales representatives and customers, our commitment to high quality standards, excellent customer service and custom capability have made Concept the preferred supplier to many leading technology companies.