On August 14th 2023 , Ms. Lin, CEO of Taiwan-based MVE Microwave Inc. , visited Concept Microwave Technology. The senior management of both companies had in-depth discussions, indicating the strategic cooperation between the two parties will enter an upgraded deepening stage.
Concept Microwave started cooperation with MVE Microwave in 2016. Over the past nearly 7 years, the two companies have maintained a stable and mutually beneficial partnership in the microwave device field, with business volume steadily increasing. Ms. Lin's visit this time signifies the cooperation between the two parties will reach a new level, with closer collaboration across more microwave product areas.
Ms. Lin spoke highly of the high-performance customized microwave components Concept Microwave has been providing over the years, and promised that MVE Microwave will significantly increase procurement of passive microwave componenrts from Concept Microwave going forward. This will bring important economic benefits and reputation enhancement to our company.
Concept Microwave will continue to provide high-quality supply to Marvelous Microwave, and strengthen customized design and production of products, to assist Marvelous Microwave in expanding the global market. We believe the two companies will share even more prosperous fruits of cooperation. Looking ahead, Concept Microwave also expects to establish trusted partnerships with more collaborators, to provide quality microwave solutions to customers.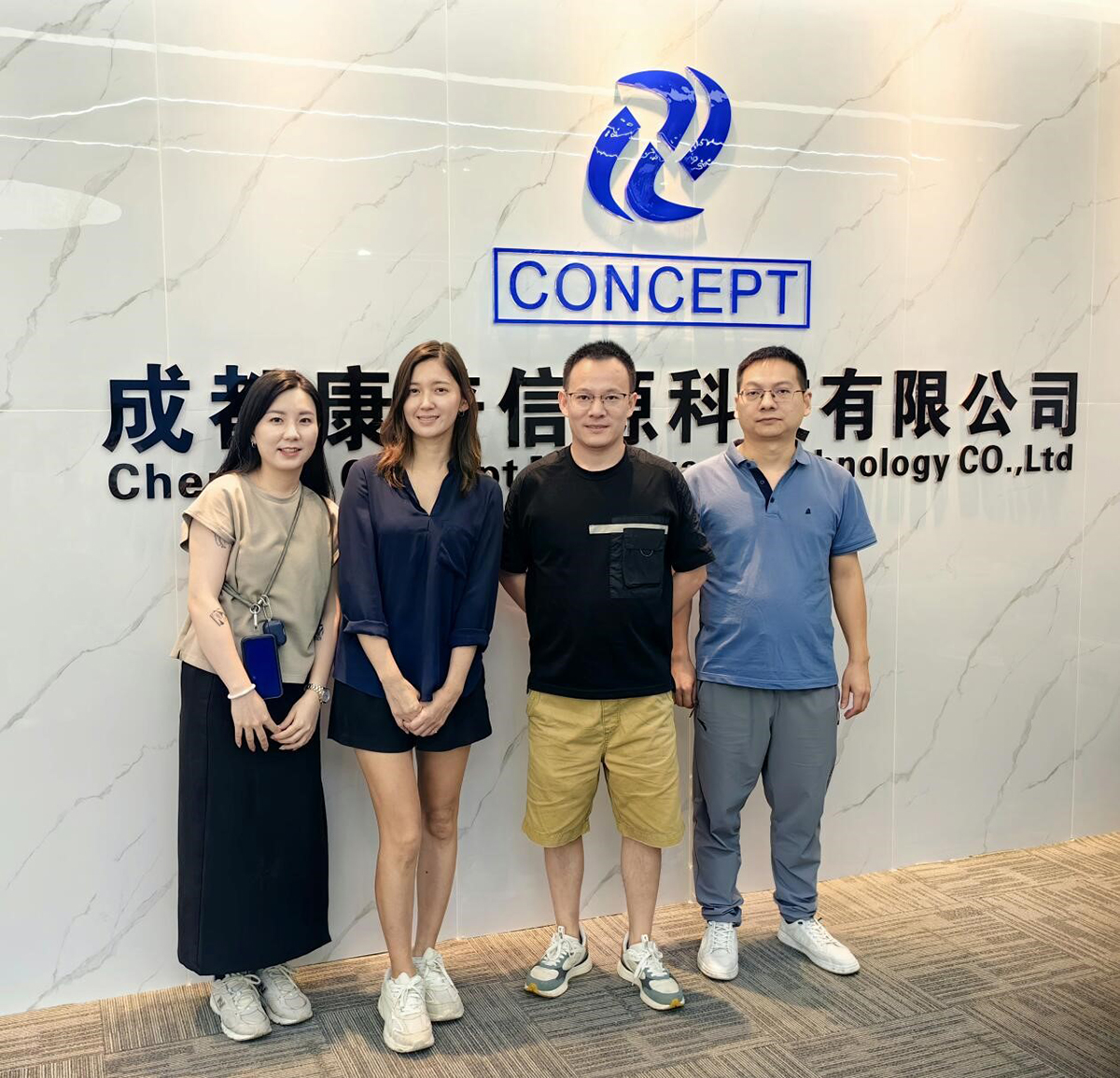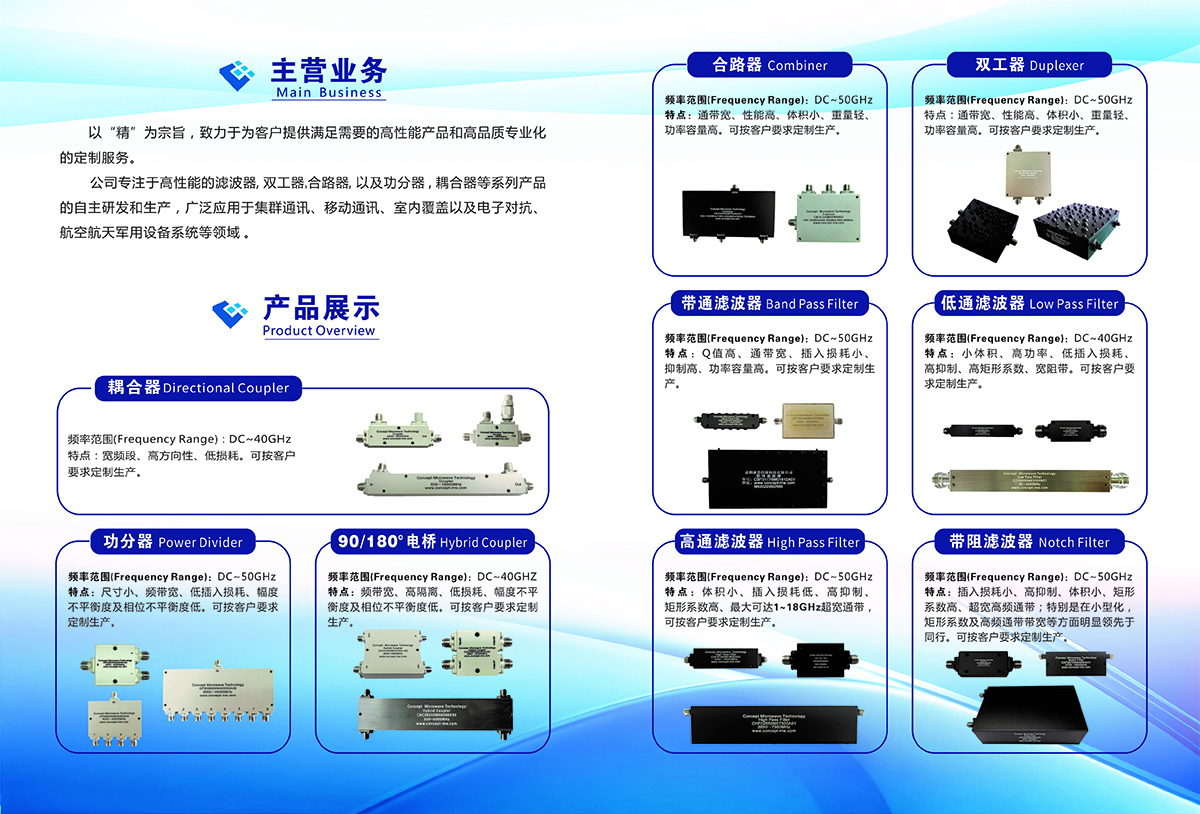 ---
Post time: Aug-17-2023